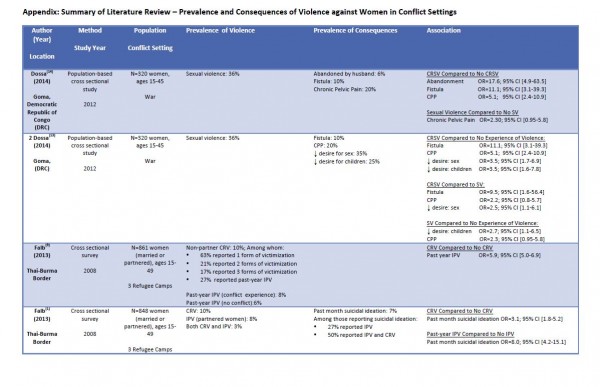 The BMGF is partnering with the Clinton Foundation to create a digital progress report for women and girls. This digital progress report will evaluate the gains made since the 1995 Beijing Platform for Action was adopted, the gaps that remain, and the evidence that elevating the status of women and girls is critical to prosperity and stability. To inform this report, the DPAF Team at the foundation asked the START team to inventory data sources and indicators relevant to Violence against Women (VAW) and Women in the Media (WM) and provide content analysis of the literature on these topics. The specific objectives of this project were to:
Surface data sources, such as regional data, private data or data that has yet to be effectively mapped and collated.
Map data availability and quality for the recommended indicators, and determine the nature of legal access to re-use data.
Recommend indicators with clear connections to the Beijing Platform and with sufficient levels of data availability and quality for further visualization or analysis.
Advise on connections between indicators and between indicators and other relevant variables.
The START team conducted systematic searches using PubMed, Web of Science, Google Scholar, and Google to identify data sources and indicators and compiled inventories cataloguing these. Data sources were evaluated based on a target product profile that outlined the ideal characteristics of a data source for this project. Peer reviewed literature and reports in the grey literature were also summarized and synthesized and presented in the form of reports, PowerPoint slide decks, and briefs.