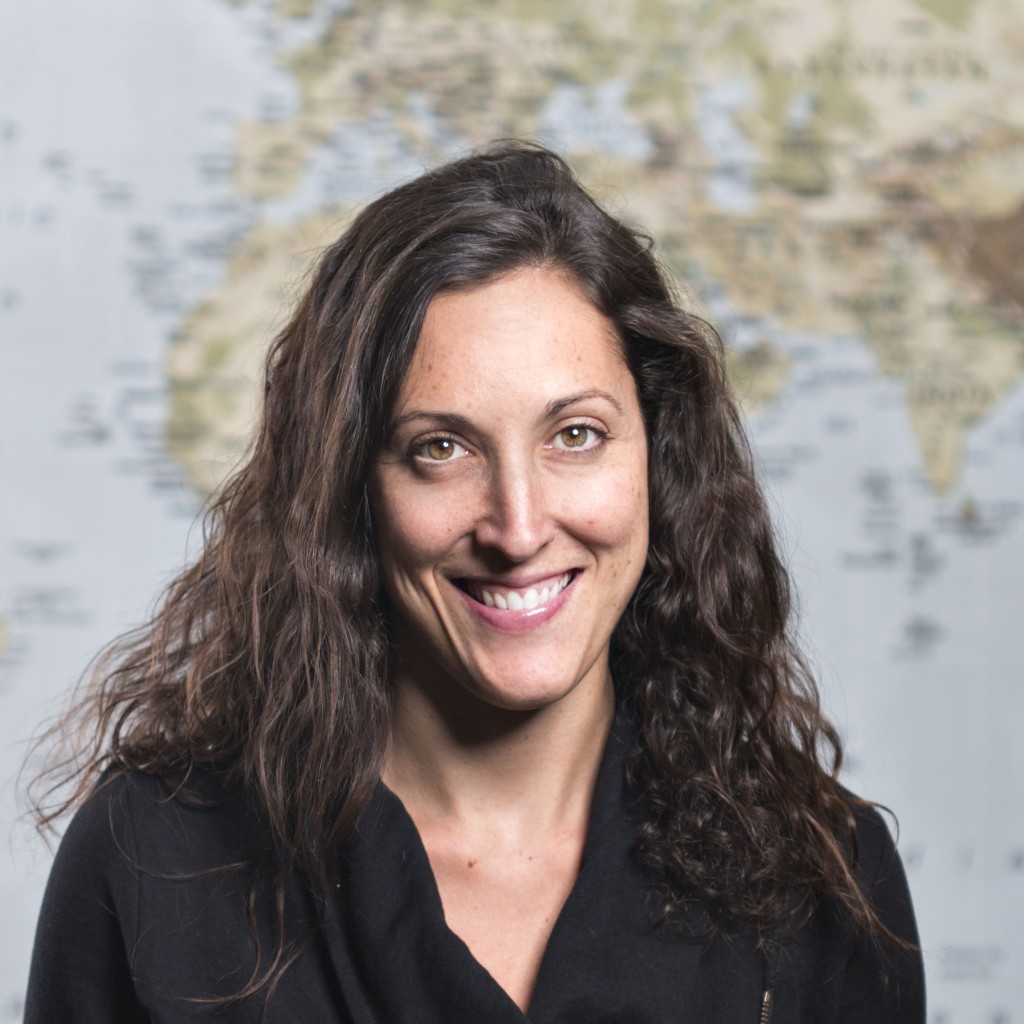 Gillian Levine
PhD, MPH
Postdoctoral Fellow, Swiss Tropical and Public Health Institute
Gillian Levine holds a PhD in Epidemiology from the University of Washington and an MPH in Population and Family Health from Columbia University. For her dissertation, Gillian worked with Dr. Grace John-Stewart and Dr. Judd Walson on a study to determine the relationship between maternal HIV infection and neonatal sepsis and adverse neonatal outcomes in Western Kenya.
Gillian has worked on clinical epidemiology studies of HIV and pediatric infectious disease, including diarrhea, enteric illness and malnutrition in Kenya and Bangladesh since 2011. Before her time at UW, she contributed to child nutrition evaluations and adolescent health education projects in Burmese refugee camps in Thailand and in rural South India. In addition to clinical epidemiology, Gillian has conducted numerous applied analyses and reviews to inform strategy and research priorities in perinatal and pediatric health for the Bill & Melinda Gates Foundation and the World Health Organization, on topics including immunization in pregnancy and birth outcomes, prevention of severe maternal, fetal and newborn infections, and pediatric diarrhea.
Gillian currently works as a Postdoctoral Fellow at the Swiss Tropical and Public Health Institute.