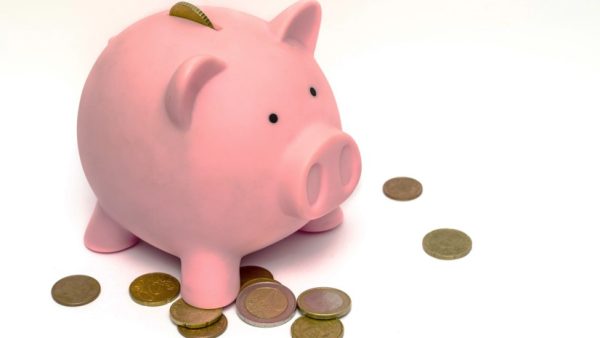 The Philanthropic Partnerships Team (PPT) at the Bill & Melinda Gates Foundation (BMGF) is undergoing a strategic shift from being issue-agnostic towards engaging more deeply and intentionally with Ultra-High Net Worth (UHNW) individuals. Specifically, the foundation wants to understand and encourage giving that promotes equity. The overarching goal of this project was to develop recommendations that could inform BMGF's internal strategy to achieve higher levels of equity giving amongst the world's wealthiest individuals.
The START team conducted a literature review to identify "field" definitions that are currently in use, and also to get a sense of the different themes within the equity giving landscape. They then conducted a series of key informant interviews (KIIs) to supplement the literature review. This step had a particular emphasis on investigating country-specific insights for definition adaptations and understanding equity giving within the philanthropic lifecycle. Thirdly, they analyzed both the field definitions and the KIIs in order to summarize some key characteristics and themes. Finally, they synthesized all of the information to create their final recommendations.
The START Team successfully delivered a final presentation to PPT staff and leadership, followed by a more comprehensive final report that included final recommendations.