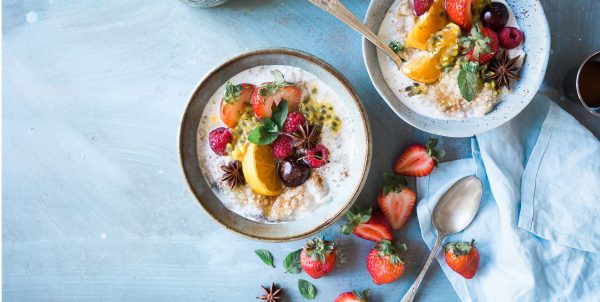 The START team reviewed the evidence supporting IOM and WHO recommendations on 19 micronutrients for pregnant and lactating women and girls. A high-level landscaping of nutritional omics was conducted, with particular focus on recent work in metabolomics and proteomics. An annotated bibliography was produced of the recent research on nutrition from those fields, integrating complex technical information to create a thorough review of the state of the field.
Focus was then diverted to a comprehensive review of iron needs during pregnancy and lactation, beginning with the works cited in Institute of Medicine (IOM) and World Health Organization (WHO) recommendations for pregnant and lactating women and girls. Particular attention was paid to anemia diagnosis cut-points, key assumptions, and clinically significant gaps in the literature.
Finally, a review was conducted on evidence related to IOM and WHO recommendations for each of the following 18 micronutrients: calcium, phosphorous, copper, iodine, selenium, zinc, choline, and vitamins A, B1 (thiamine), B2 (riboflavin), B3 (niacin), B5 (pantothenic acid), B6 (pyridoxine), B7 (biotin), B9 (folate), B12, D, and E. Drawing upon the reviews for each of these micronutrients, the START team categorized the reviewed micronutrients as high-, medium-, or low-priority for future research at the foundation.