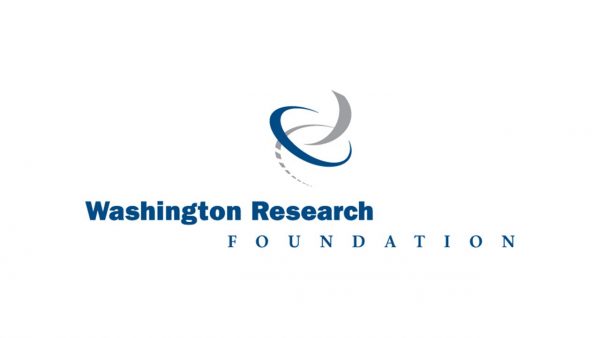 The Strategic Analysis, Research, and Training (START) Center was engaged by the Washington Research Foundation (WRF) to conduct a comprehensive evaluation of their grants program. The START team evaluated the WRF grants program based on the following three groups of programs:
Technology Commercialization Grant Program (TCG) – with the evaluation objectives of: (i) Designing a survey instrument and conducting an evaluation to capture the impact of previous grant awards; and (ii) Benchmarking evaluation practices of other competitor technology commercialization/transfer programs.
Academic grant programs that include both Achievement Rewards for College Scientists (ARCS) Scholarships and the Undergraduate Research Program (URP) at University of Washington (UW) – with the evaluation objective of understanding how these programs measure their own success to help inform WRF's decisions to fund them.
Gap fund programs at Washington State University (WSU) and UW CoMotion – with the evaluation objectives of: (i) Understanding how each gap fund measures and tracks grantee outcomes; (ii) Performing a short landscape survey of other similar gap funds; and (iii) Recommending which metrics WRF should request data on from UW and WSU gap funds.
The START team collected data by conducting surveys of awardees, in-depth interviews, and focus-group discussions with recipients of WRF Grants Programs. Based on the data collected, the START team reported their findings, benchmarked them to other competitive programs, and provided recommendations to WRF. This was done with the purpose of providing insights to WRF in order to become a more effective funder and create greater mission- and strategy-consistent impact in Washington State and beyond.