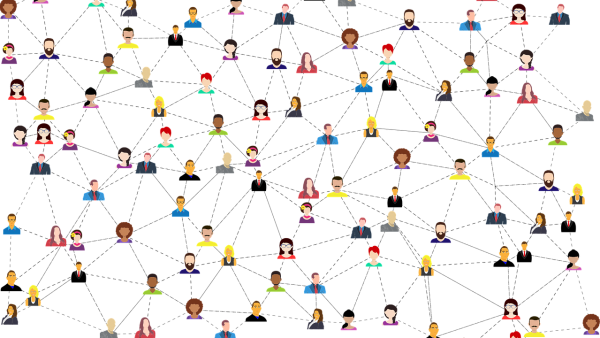 The University of Washington's Strategic Analysis and Research Training (START) Center team was engaged by the Bill and Melinda Gates Foundation (BMGF) to conduct a systematic review of published literature on digital behavior change interventions implemented in low- and middle-income countries (LMICs).
In spite of the wealth of evidence regarding effective behavior change techniques when using digital interventions to target residents of high-income countries (HICs), there is limited information of a similar nature for LMICs. The goal of this review was to identify and describe the available literature regarding effective social media-based behavior change interventions within LMICs. The START team conducted a systematic review in concordance with the 2009 Preferred Reporting Items for Systematic Reviews and Meta-Analyses (PRISMA) guidelines in order to understand what behavioral interventions have been implemented using social media in LMICs, as well as to characterize the evidence of their effectiveness. The team identified gaps in settings of interventions, types and sectors of interventions, the length of follow-up, evaluation techniques, the use of theoretical and conceptual models, and discussions of the privacy implications of social media use.
In addition to generating lists of studies of particular interest to the team at BMGF, the final deliverable was a manuscript intended for publication.