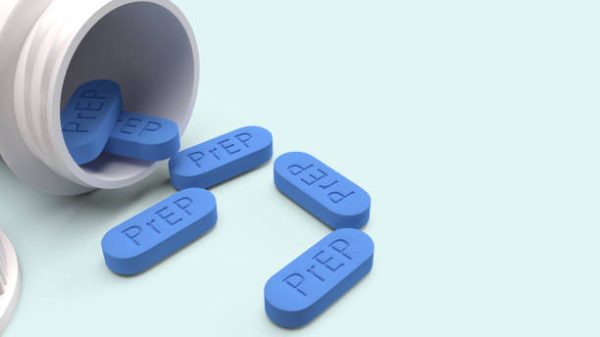 HIV pre-exposure prophylaxis (PrEP) is a critical tool in the fight against HIV. However, due to a variety of factors, there remains a significant gap in meeting PrEP uptake targets among at-risk populations, especially in high-burden geographies. One approach to increasing uptake of PrEP is to enable access through new delivery channels, such as private sector pharmacies and clinics, which have not traditionally dispensed PrEP.
The TB & HIV New Product Planning & Introduction (NPP&I) Team  at the Bill & Melinda Gates Foundation (BMGF) is piloting the delivery of oral and long-acting injectable PrEP through retail pharmacies in Kenya and South Africa through a number of pilot efforts, and seek to better understand the regulatory and policy landscape more broadly across Sub Saharan Africa (SSA).
The NPP&I team engaged the START Center to conduct a landscape assessment of regulatory and policy barriers to PrEP delivery, with a country-by-country summary of main policy and regulatory barriers to delivering PrEP in private pharmacies and clinics, relative ranking of countries with most & least difficult barriers, and recommendations for strategies to overcome most common barriers. The START team approached these research objectives through a three pronged approach including a rapid review of published literature, a gray and white literature review, and contacting subject matter experts. The team completed research on the following eight countries, Zimbabwe, Uganda, Eswatini, Nigeria, Zambia, Mozambique, Ghana, and Tanzania. Countries were ranked into tiers of decreasing potential for injectable PrEP scale up.
The team sorted these countries into tiers based on the following indicators:
Burden of HIV/AIDS (incidence rate, prevalence)
Availability of PrEP (PrEP presentation and availability, injectable PrEP and use of CAB-LA, key stakeholder engagement, national strategic focus on PrEP)
HIV funding (total annual funding, sources of funding for treatment and prevention, share of funding allocated to prevention and/or PrEP)
Pharmacy landscape and pharmacist capabilities (number and distribution of pharmacies, pharmacists ability to dispense and prescribe)
Public-private partnerships (regulations related to prep approvals and distribution, private supply chain logistics)
Details of the findings can be found in the final executive summary and slide deck.