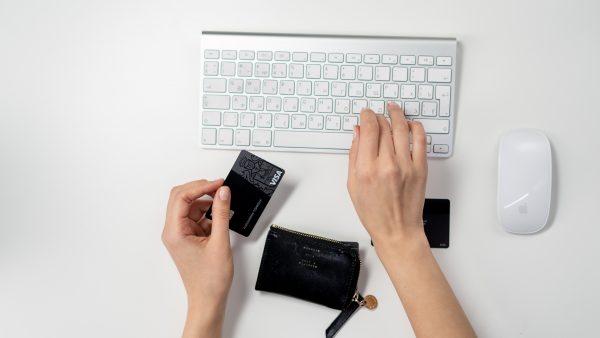 The University of Washington's Strategic Analysis and Research Training Program (START) team was tasked by the Bill and Melinda Gates Foundation (BMGF) to conduct a case study analysis of five major fundraising events listed by the foundation. The START team leveraged both peer reviewed and grey literature to understand key factors that led to the virality of these campaigns, and the immediate and long term impacts of these campaigns on the individual non-profit recipients, and on the overall non-profit fundraising sector.
The START team found that technology has transformed the way individuals give, enabling more interaction between non-profits and donors.  The team found there is usually an external catalyst for viral campaigns, and following these events nonprofits experience sustained changes to their operations. However, they can also face consequences like increased vulnerability and stress testing because of these campaigns.
The START team also conducted expert interviews to learn more about the role technology is playing in facilitating online giving, and what some of the opportunities are that foundation can leverage to encourage giving. Recommendations included leveraging social and digital media to reach wider audiences, simplifying the giving process, encouraging donating through online platforms, and creating opportunities to give.
The group presented their findings to the Philanthropy Giving team at BMGF. The START team also presented their findings at the Global Giving Summit on March 30, 2021. The Global Giving Summit is an annual summit conducted by the Philanthropic Partnerships team of BMGF.