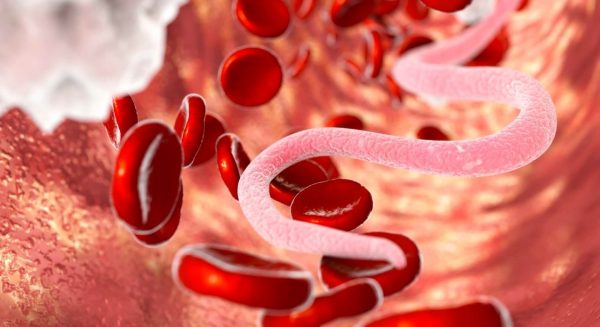 The India Office and Neglected Tropical Diseases (NTD) team at the Bill & Melinda Gates Foundation (BMGF) are working to eliminate lymphatic filariasis through strategic engagement with the government, research institutions, and other key organizations. To support this engagement, the START team conducted systematic searches of published and grey literature to identify research around lymphatic filariasis conducted in India or by Indian institutions. With support from the client, the team developed a topical hierarchy and categorized articles by key research area, geography, author, institution, and other relevant characteristics. To further identification of relevant actors, the team reviewed meeting, governmental, programmatic, and other reports and created a directory of institutions and individuals with supporting information around period of activity and research area.
The START team reviewed 881 articles published between 2009 and 2019, of which 736 met inclusion criteria and were fully categorized in the database. To explore the Excel-based database, the team created visualizations in Tableau to review the trends of research topics over time and by geography, and to identify potential gaps. The final directory contained all first and last authors identified through the published literature review and key stakeholders identified from 49 different resources, including 30 reports from major global lymphatic filariasis convenings.
The team presented the tools and overview of the findings to leadership from the BMGF India Office and Neglected Tropical Disease branch. The tools were shared with other partners, including the Task Force for Global Health, and are in current use with the NTD and India teams.