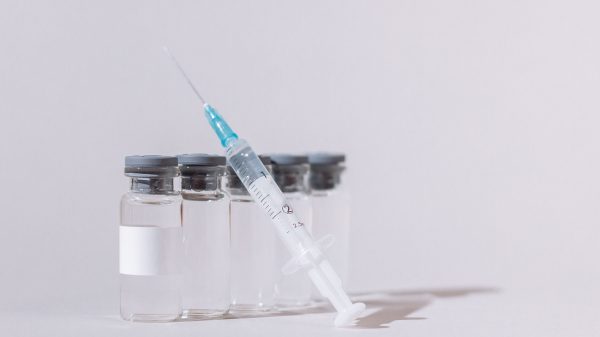 The Strategic Analysis, Research, and Training (START) Center was engaged by the Bill & Melinda Gates Foundation to establish what is known in the field around routine immunization and gender, summarize best practices and themes to be leveraged for grantmaking, and identify gaps in what is known and areas in which generating additional data would be beneficial.
The team interviewed experts from the Stanford Global Center for Gender Equality, Gender - Health Systems & Immunization Strengthening at Gavi, and The UN Foundation. Interviews were joined by both program managers and field experts from the different projects. The interviews were all insightful and informative for the project scope and the purpose of final deliverable.
At the end of the project, the team delivered a report including detailed information about factors contributing to routine immunization activities and gender at every level of the project conceptual framework (individual, household, community, health system, and policy), country profiles with gender disaggregated data from each target geography, and recommendations for incorporating our findings, as well as a PowerPoint presentation on the approach, guiding conceptual framework, contributing factors and at each level of the project conceptual framework, and recommendations.