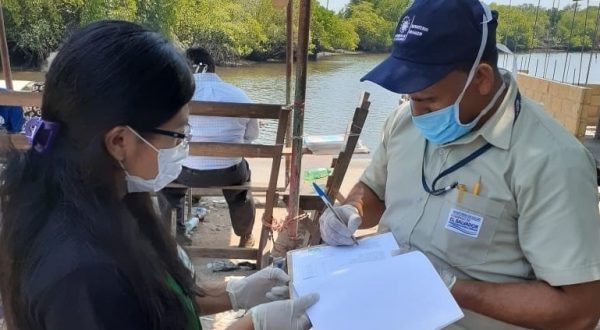 The Global Delivery Programs team at the Bill & Melinda Gates Foundation was interested in learning about advancements in the field of primary care delivery in resource-limited settings to inform an October 2020 meeting with foundation leadership. The START team was tasked with reviewing all forms of literature (peer-reviewed, gray, news articles, government reports, etc.) and conducting interviews with key stakeholders with the aim of generating detailed reports on various programs that were of interest to the foundation.
The first phase of the project was characterized by data gathering and defining an "alternative delivery model". Over the initial month of the engagement, the START team presented multiple rounds of targeted research into the landscape of delivery models. The resulting areas of specific interest were models that introduced new service delivery channels, addressed fragmentation in the health care system, or otherwise changed a patient's care journey for the better.
The second phase of the project focused on creating deliverables for the foundation in the form of reports that synthesized information from all researched sources. Four reports were generated, one for each of the following countries: El Salvador, Iran, Nepal, and Thailand. Each report comprised of details on the landscape of health care delivery before the implementation of the model, summary of the delivery model itself, implementation process, changes in the patient care journey, evidence of improvement in outcomes, and operational use of data and metrics in program management.