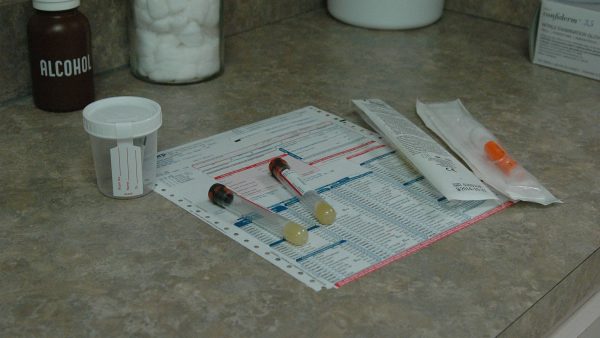 The Strategic Analysis, Research, and Training (START) Center was tasked by the Bill & Melinda Gates Foundation (BMGF) to: (i) understand what interventions have been successful in improving the accuracy of health campaign coverage; (ii) understand what factors possibly contribute to the success of improved accuracy; and (iii) understand what barriers existed in case studies that were overcome in improving health data accuracy. The primary data source was expert interviews identified by BMGF, but the START team also conducted a literature review and identified 35 relevant articles. They used these articles in building the interview guide and identifying a guiding conceptual framework, the Performance of Routine Information Systems Management (PRISM). They used the PRISM framework in categorizing the different interventions and describing three case studies.
START interviewed experts from: (i) the Polio Data Program Improvements, a project that is overseen by Gorman Consulting; (ii) Salud Mesoamerica Initiative, a project that is funded by the Inter-American Development Bank (IAB); (iii) the Vaccinator Tracking Systems (VTS) project, that is overseen by eHealthAfrica; and (v) Better Immunization Data (BID) initiative, that is overseen by PATH and funded by the foundation. Interviews were joined by both program managers and field experts.
At the end of the project, START provided an evidence table (Excel file) listing the different successful interventions, barriers and facilitators as identified from both the literature review and expert interviews. Additionally, this Excel file includes a sheet on the conceptual framework, PRISM. The team also provided a PowerPoint presentation on the approach, guiding conceptual framework, categorization of the different successful interventions, and three case studies where the team fit the findings from the expert interviews into the PRISM framework.