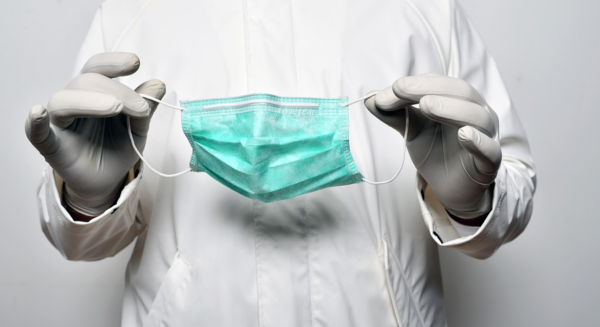 START has been engaged by the Bill and Melinda Gates Foundation to produce a baseline landscaping to (1) identify existing health systems-related insights relevant to the COVID-19 outbreak, (2) synthesize what is known about how individuals, communities, and systems react, and (3) identify potential opportunities for how the Bill and Melinda Gates Foundation can better prepare health systems to respond. The project team has already produced the following briefs and will continue to work on others as the world learns more about this rapidly changing pandemic.
Health System Recovery After Epidemics
The START team summarized the recovery of routine health services after the Ebola epidemic in West Africa to identify insights that may be relevant when considering how health systems respond and recover to the COVID-19 pandemic. Click here to read the entire brief.
Mental Health of Healthcare Workers During Epidemics
Mental health problems are one of the major causes of burden of disease globally, and during epidemics, healthcare workers (HCWs) are at a heightened risk of adverse mental health symptoms. The START team summarized what has been learned in prior epidemics and during the current COVID-19 pandemic to understand the scope of the mental health issues among HCWs and the associated risk and protective factors. Click here to read the entire brief.