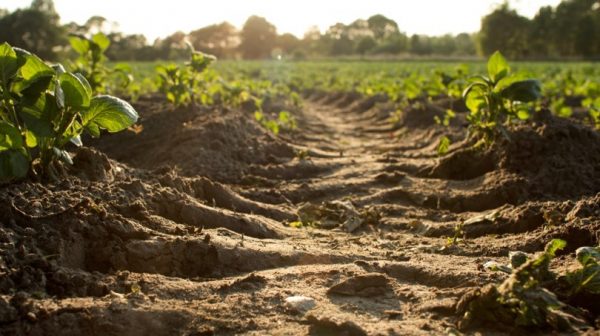 The University of Washington's Strategic Analysis and Research Training Program (START) team was engaged by the Bill and Melinda Gates Foundation (BMGF) to review published literature pertaining to environmental surveillance for soil-transmitted helminths (STH), resulting in the production of a literature review database and an accompanying Strengths, Weaknesses, Opportunities, and Threats (SWOT) analysis. This analysis was used to provide qualitative assessments of implementation considerations for novel STH environmental surveillance candidate techniques.
This project was conducted in two primary phases. The START team first engaged in a published literature review to characterize the field of STH surveillance diagnostics in order to produce a literature database in excel with links to full text and copied abstracts, along with searchable tags. The team then created a SWOT analysis for each of the candidate techniques identified in the initial literature review.
The team's primary recommendations included exploring molecular diagnostic techniques for use in field surveillance. This area of techniques performed the strongest in the qualitative SWOT assessment, and was recommended as the best future path for integration and multiplexing by the team's Key Informant, Scott Meschke.