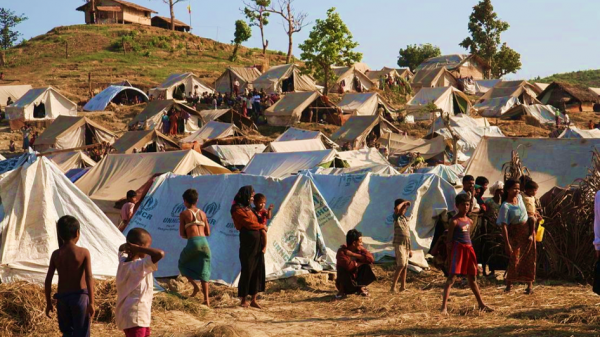 The goal of the Family Planning Team at the Bill and Melinda Gates Foundation is to bring access to high-quality contraceptive information, services, and supplies to an additional 120 million women and girls in the poorest countries by 2020 without coercion or discrimination, with the longer-term goal of universal access to voluntary family planning. In crisis settings, access to family planning may be disrupted or complex to continue; provision of this essential service should be implemented and continue to meet quality, ethical, and choice-centered standards. The Bill & Melinda Gates Foundation asked a team from the START Center to look into trainings for family planning in crisis settings, and particularly those that might be rapidly deployed at the outset of a crisis.
The START team interviewed 12 subject matter experts from development organizations, academia, the US government, and advocacy coalitions to better understand current priorities, needs, and opportunities within family planning in crisis settings, and specifically for family planning training. They also conducted a review of grey and published literature in addition to and in response to expert testimony. Throughout the process, intermediate findings were shared with the client to continue to focus and direct the team's research efforts. The team was also asked to develop research questions to support further engagement with this topic.

The team presented their findings to experts from the Family Planning and Emergency Response teams at the foundation. In addition to the detailed slide deck, the team also delivered a summary report, a curated list of resources and reference, and the set of research questions.